A Shreveport/Bossier Investment Company
Fill Out Our Form
Answer the Phone
Accept an Offer
Get a Check
When you fill out a form online we try to gather most of the information we need, including a few details that help us to evaluate the size, type, and condition of the property.
Then we'll call to answer any questions you may have and set up an appointment to view your property at your convenience.  We ask that you schedule a time that's convenient for all decision makers of the home to be present.
We'll come take a quick look at your home and make an offer, and when we agree on a price we'll make sure the terms are clearly outlined and easy to understand. We believe in a simple contract so there are no surprises for anyone.
Once both parties have signed the contract it's delivered to the title company to ensure a clear title on the property and a closing date is set. At closing you'll sign the necessary documents and receive your choice of wired funds or a check for the full amount as agreed upon. It's that simple!
Just fill out this form and we'll contact you within 24 hours to get you an offer. 
About Us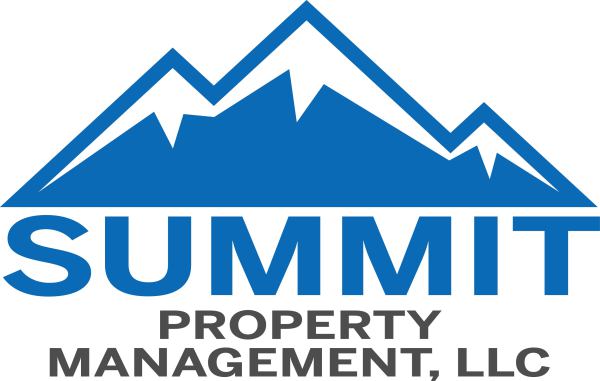 We are a local company born and raised right here in Shreveport/Bossier and we take pride in making our community a better place to live and work.  Many of the properties we acquire are vacant, vandalized, or need immediate attention, and these rehabs are the focus of our business.  We are here to provide a service for our community, and our pledge is to be fair, honest, and transparent while providing great customer service.
Our Philosophy
Our goal is to keep things as simple as possible and walk through the entire process from our initial offer to the closing table with each of our sellers.  We make sure the transaction is a Win-Win for you and your family as well as our business, and if it's not we certainly won't try to force it.  Each situation is unique and we strive to ensure total transparency from the start.  If we can't meet your needs with a traditional cash offer then we will try our best to find a creative solution that can help.
Summit Property Management, LLC
1651 E. 70th St. #313
Shreveport
,
LA
71105
Phone:
3184598515
URL of Map